Discount Card
Don't miss out on discounts on fuel and other services and merchandise.
Your savings add up with a Discount Card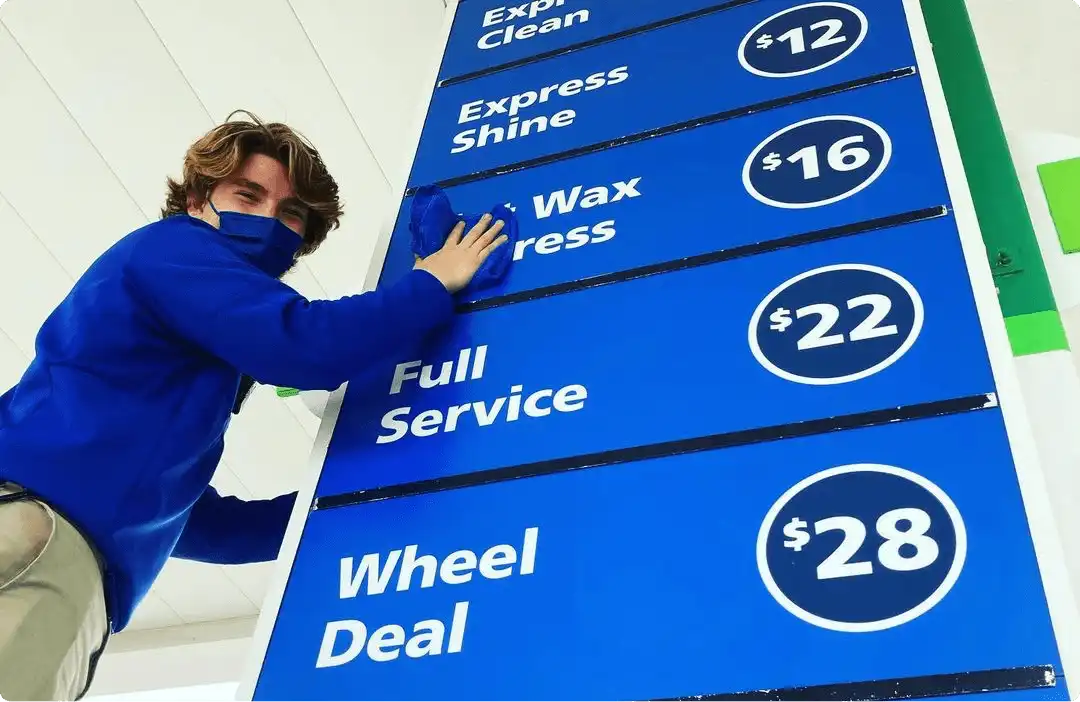 Become a Discount Card holder, and you'll save 3 cents off every gallon of fuel purchased at Waterway® – for any vehicle, any day of the week. We'll also send you email offers for discounts on car washes and merchandise in our convenience store.
Your FREE Discount Card is just a few steps away:
Complete the application below.
Finalize your enrollment by clicking the link in the confirmation email we'll send to the address you provide.
You'll receive your Discount Card in the mail.
Once you receive your card, bring it in, and let the savings commence! To get your savings started, we'll send you a coupon for one free Waterway Express Exterior car wash.
---