Volume & Fleet Sales
Save more when you need more.
Volume and Fleet Sales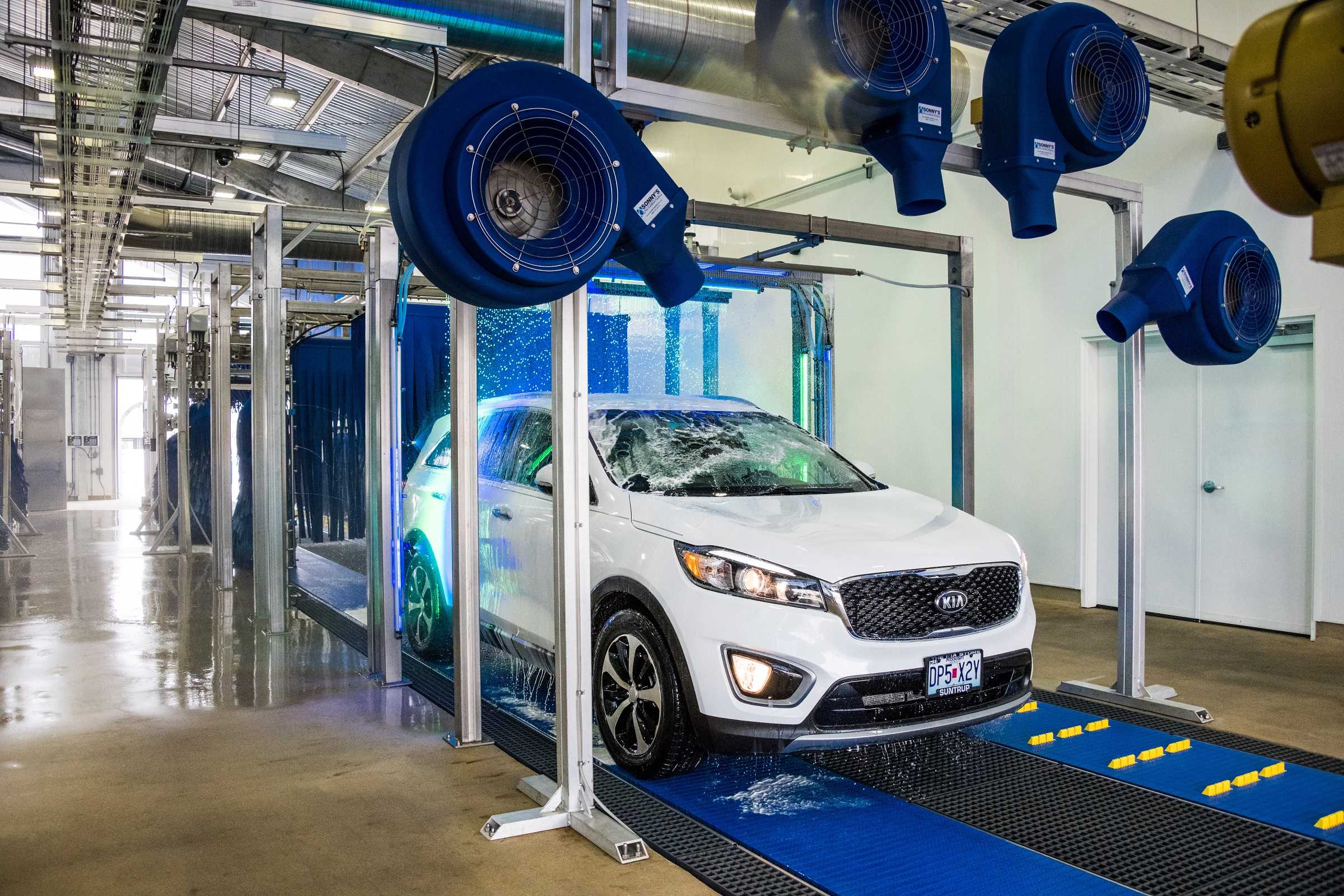 Waterway® offers a variety of volume-purchase options for car-wash services. If you are a fleet manager and need to preserve the quality of the vehicles under your care, we can help with our Clean Car Club®. If you are a business looking for a way to motivate or reward your team or customers, look no further than our car-wash certificates. Learn more about our programs by selecting your market below.
For questions regarding volume sales or to make a purchase, please see your local Waterway General Manager, email customerservice@waterway.com or call us at 636-537-3574.