Cherry Creek
More than two decades of shining service. Our location offers car wash services as well as a gas station, and a convenience store. You can find us on Cherry Creek Dr. by S Colorado Blvd.
3875 Cherry Creek North Drive, Denver, CO 80209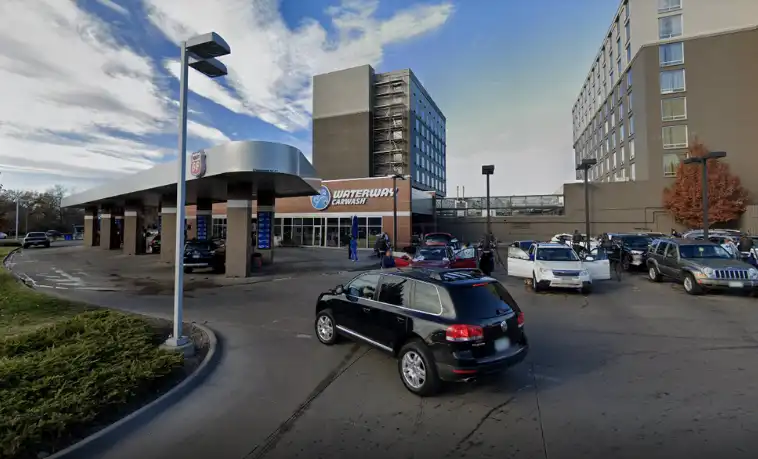 Car Wash Hours
Monday - Friday &nbsp&nbsp&nbsp&nbsp&nbsp 7:30am - 7:00pm
Saturday &nbsp&nbsp&nbsp&nbsp&nbsp 7:30am - 7:00pm
Sunday &nbsp&nbsp&nbsp&nbsp&nbsp 8:00am - 6:00pm
Gas Station Hours
Monday - Friday &nbsp&nbsp&nbsp&nbsp&nbsp 7:00am - 8:00pm
Saturday &nbsp&nbsp&nbsp&nbsp&nbsp 7:00am - 8:00pm
Sunday &nbsp&nbsp&nbsp&nbsp&nbsp 7:30am - 7:00pm
Store Amenities
Car Wash Services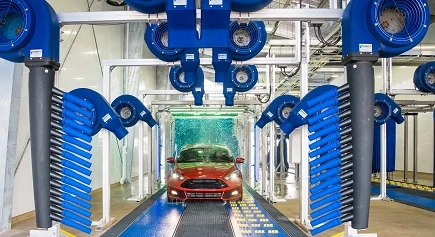 Express Clean
When you need a speedy car wash.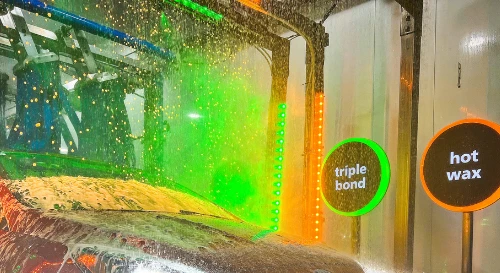 Express Shine
Add protection to your quick car wash.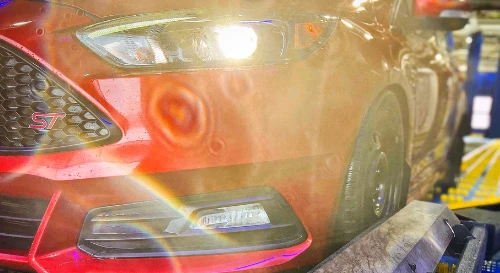 Wheel Deal Express
A speedy car wash with clean and shiny wheels included.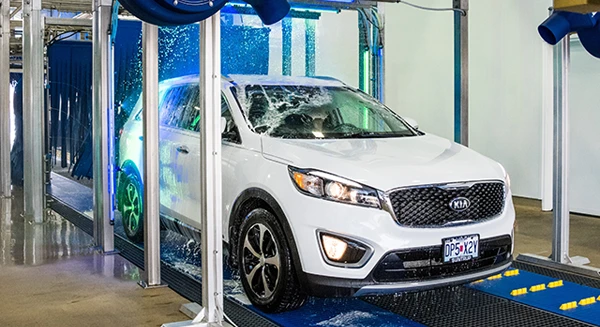 Ceramic Express
You'll drive away in a car cleaned, protected, and Ceramic shined, including its undercarriage, wheels, and tires.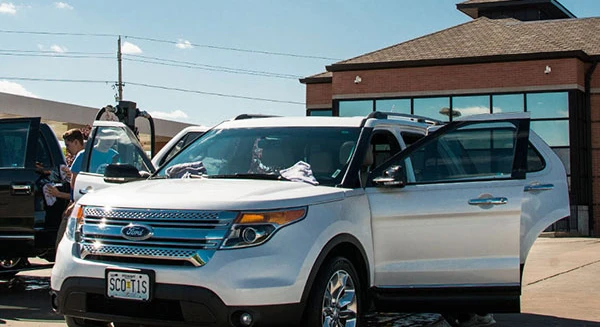 Full Service
A car wash plus interior cleaning will make your car sparkle inside and out.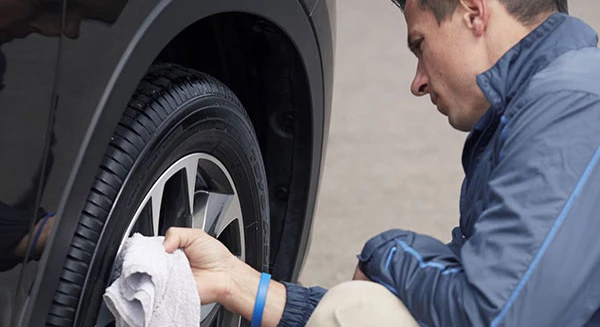 Wheel Deal
Your wheels and tires will shine when you enhance your exterior and interior cleaning with this popular service.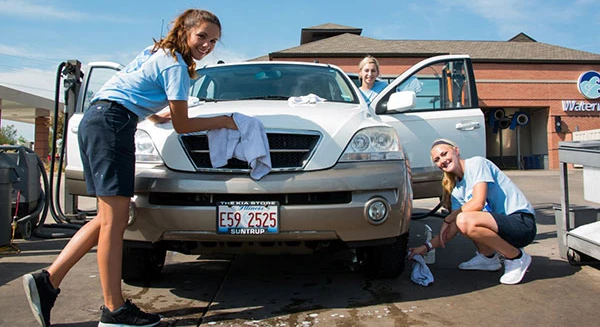 The Whole Thing®
When you want your car washed, waxed, protected and shiny on the outside, while you enjoy an interior that looks – and smells – freshly cleaned.
Meet our Territory Manager Luke Zeiger
Drive away happy or it's free. Your happiness is our #1 priority. If your service isn't fast, fantastic, and first-rate, it's free. That's the Waterway 100% unconditional satisfaction guarantee. You just say the word, every Waterway team member is here to make your experience exceptional. Go fast, go clean, go happy!

Fast, Clean, and 100% Happy, or it's free.

Territory Manager

Luke Zeiger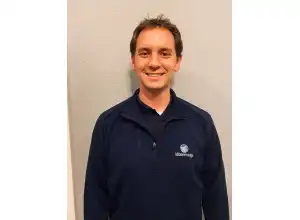 EMPLOYMENT OPPORTUNITIES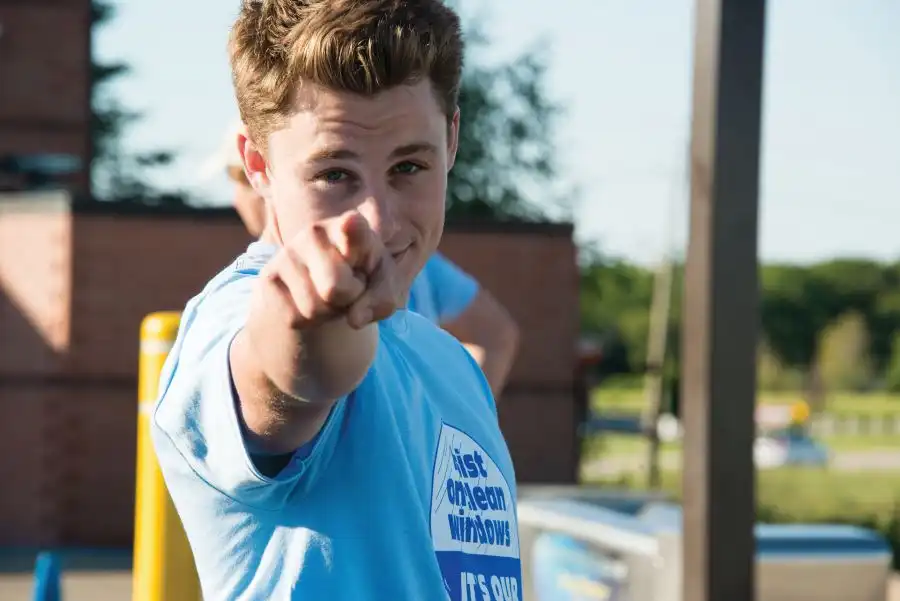 You Can Shine at Waterway
Working at Waterway is more than a job. You can develop skills that will benefit you for your entire career, all while making customers happy every day. Waterway Blue will look good on you.
---
Our Community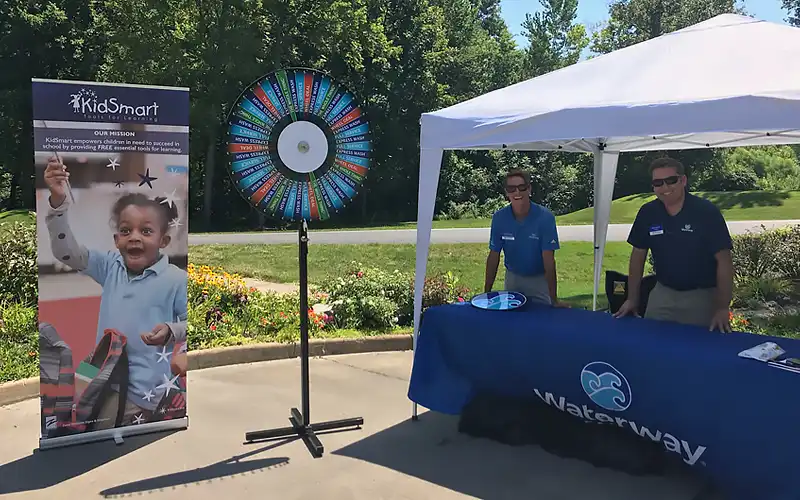 We strive to be positive members of the community and have long-standing relationships with the area high schools: East, South, George Washington and Thomas Jefferson. In addition to hiring many of their students, we have donated to their clubs and sports teams, participated in career-building activities, partnered on fundraising efforts, and worked together on the Clean Cars 4 Clean Kids after-prom program.

Other local organizations have also partnered with us for fundraising, including Carson Elementary school, United Elite basketball, the Denver Cooperative Preschool, B'nai B'rith Youth Organization.

We have also donated memberships and car-wash coupons to organizations, such as Denver Academy, the ALS Association Rocky Mountain Chapter, Most Precious Blood Catholic School, Breakthrough at Kent Denver and Make-A-Wish® Colorado.
---
Frequently Asked Questions
WHAT CAR WASHES DO YOU OFFER?
We offer a variety of wash packages, from quick exterior washes to full-service options with interior vacuuming and floor-mat cleaning! For a full wash menu, select Wash Services at the top of the page.
DO YOU SELL GIFT CARDS OR COUPONS?
We sell a variety of car wash coupons and gift memberships online.
WHEN ARE YOU OPEN?
We are open every day! Each location has different hours, which you can view by selecting Locations at the top of the page and choosing the desired store.
CAN I GET A MEMBERSHIP FOR MY TAXI, LIMO, FOR-HIRE, OR RIDESHARE VEHICLE?
We offer two membership levels for taxis, limos, for-hire and rideshare vehicles that give you UNLIMITED exterior car washes and discounts on our interior washes.
WHAT ARE THE BENEFITS OF BECOMING A CLEAN CAR CLUB MEMBER?
Our memberships give you UNLIMITED car washes so you can come as often as you like! With four levels from which to choose, there is a perfect fit for everyone. Learn about all the benefits of membership by selecting Clean Car Club at the top of the page.
I HAVE A QUESTION ABOUT MY MEMBERSHIP; WHO CAN HELP ME?
You can contact our customer service team at 636-537-1111 or ask in person at any location.