Shrewsbury
Guaranteeing happiness since 1987. We offer car wash services plus a gas station, convenience store, and other amenities. We're located at Mackenzie Point where Chippewa becomes Watson.
7201 Watson Road, Shrewsbury, MO 63119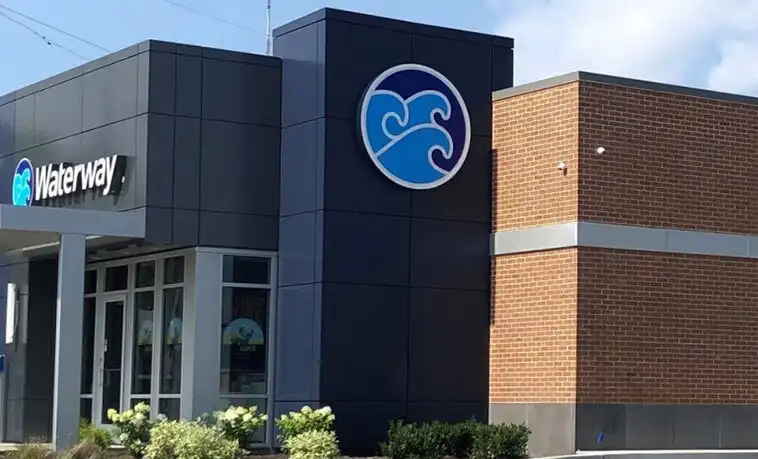 Car Wash Hours
Monday - Friday &nbsp&nbsp&nbsp&nbsp&nbsp 7:00am - 8:00pm
Saturday &nbsp&nbsp&nbsp&nbsp&nbsp 7:00am - 8:00pm
Sunday &nbsp&nbsp&nbsp&nbsp&nbsp 7:00am - 8:00pm
Gas Station Hours
Monday - Friday &nbsp&nbsp&nbsp&nbsp&nbsp 7:00am - 8:00pm
Saturday &nbsp&nbsp&nbsp&nbsp&nbsp 7:00am - 8:00pm
Sunday &nbsp&nbsp&nbsp&nbsp&nbsp 7:00am - 8:00pm
Store Amenities
Car Wash Services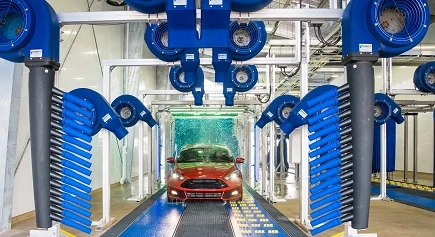 Express Clean
When you need a speedy car wash.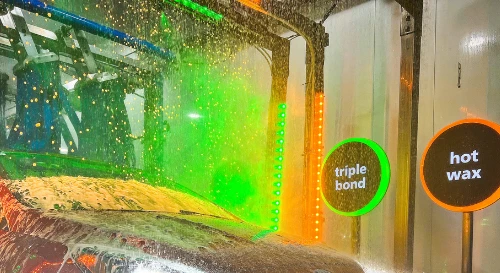 Express Shine
Add protection to your quick car wash.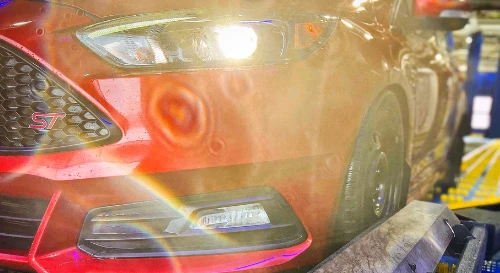 Wheel Deal Express
A speedy car wash with clean and shiny wheels included.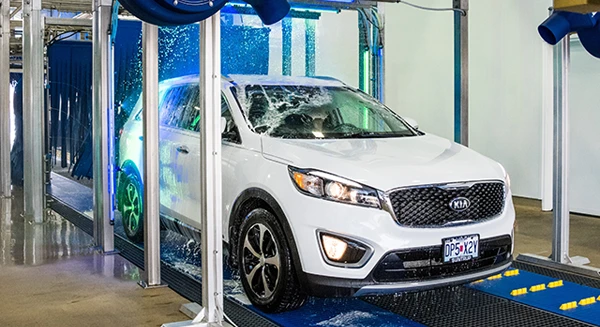 Ceramic Express
You'll drive away in a car cleaned, protected, and Ceramic shined, including its undercarriage, wheels, and tires.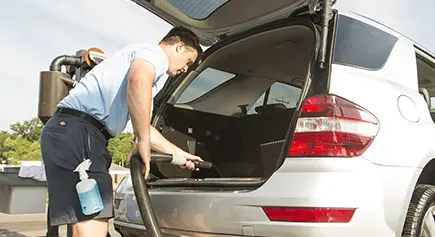 Wash and Vac
Car Washed, Check. Car Vacuumed, Check. Happy Customer, Check.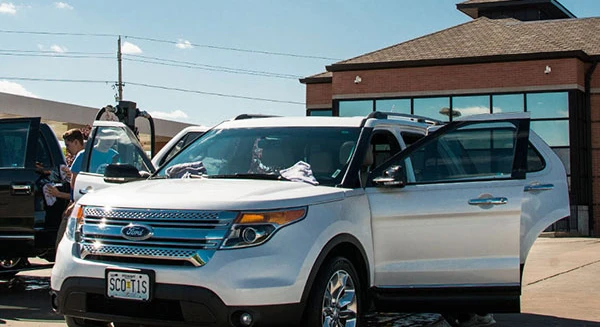 Full Service
A car wash plus interior cleaning will make your car sparkle inside and out.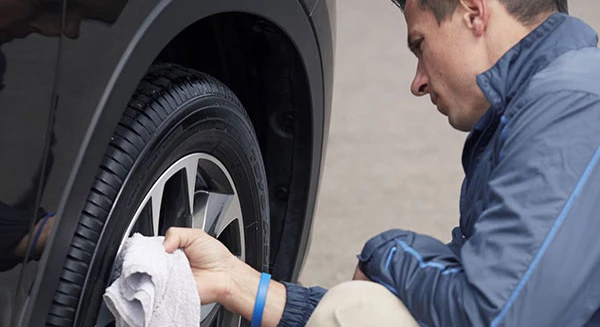 Wheel Deal
Your wheels and tires will shine when you enhance your exterior and interior cleaning with this popular service.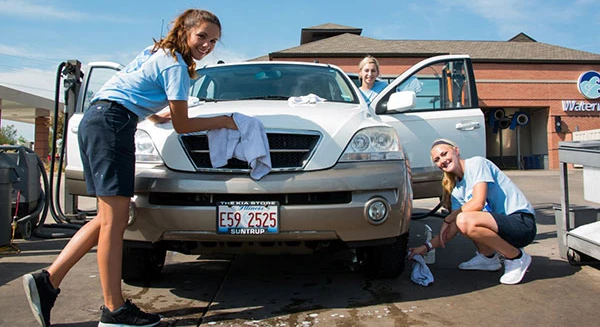 The Whole Thing®
When you want your car washed, waxed, protected and shiny on the outside, while you enjoy an interior that looks – and smells – freshly cleaned.
Meet our General Manager Damiano Giannanti
Drive away happy or it's free. Your happiness is our #1 priority. If your service isn't fast, fantastic, and first-rate, it's free. That's the Waterway 100% unconditional satisfaction guarantee. You just say the word, every Waterway team member is here to make your experience exceptional. Go fast, go clean, go happy!

Fast, Clean, and 100% Happy, or it's free.

General Manager

Damiano Giannanti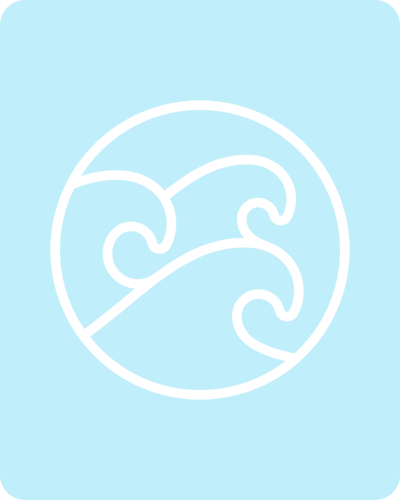 EMPLOYMENT OPPORTUNITIES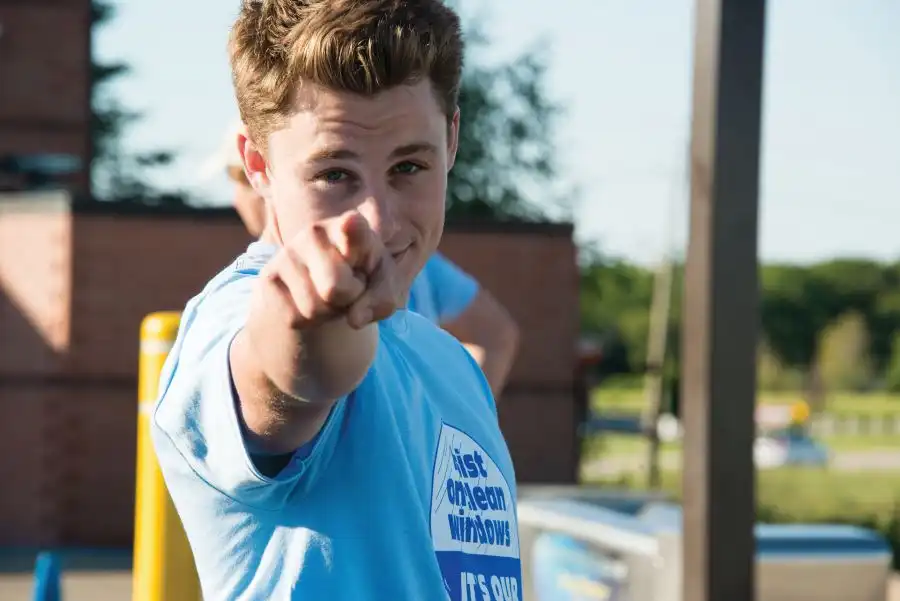 You Can Shine at Waterway
Working at Waterway is more than a job. You can develop skills that will benefit you for your entire career, all while making customers happy every day. Waterway Blue will look good on you.
---
Our Community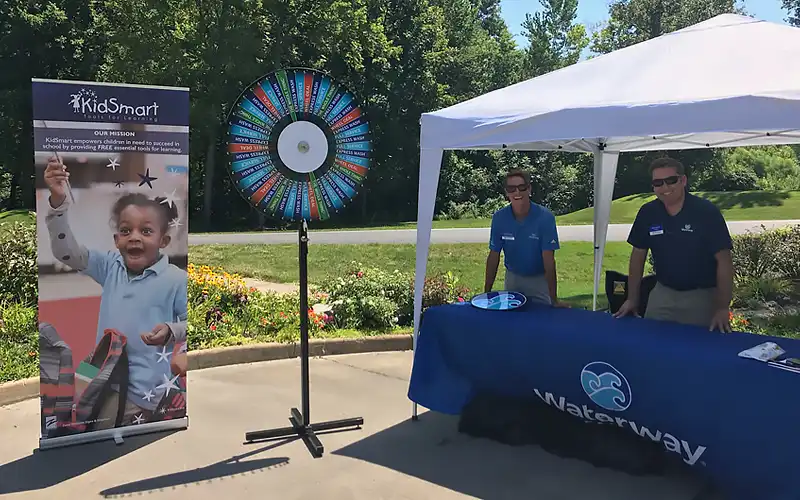 Shrewsbury offers a unique urban-suburban vibe, combining the best of both lifestyles in South St. Louis County. Medical facilities and institutions of higher learning are just a short commute away, and the public school system is operated under the Webster Groves and Affton School Districts. Restaurants, specialty shops, and many parks add to the city's charms.

Our store is proud to be a member of the Shrewsbury community and is exploring ways we can support organizations in the area.
---
Frequently Asked Questions
WHAT CAR WASHES DO YOU OFFER?
We offer a variety of wash packages, from quick exterior washes to full-service options with interior vacuuming and floor-mat cleaning! For a full wash menu, select Wash Services at the top of the page.
DO YOU SELL GIFT CARDS OR COUPONS?
We sell a variety of car wash coupons and gift memberships online.
WHEN ARE YOU OPEN?
We are open every day! Each location has different hours, which you can view by selecting Locations at the top of the page and choosing the desired store.
CAN I GET A MEMBERSHIP FOR MY TAXI, LIMO, FOR-HIRE, OR RIDESHARE VEHICLE?
We offer two membership levels for taxis, limos, for-hire and rideshare vehicles that give you UNLIMITED exterior car washes and discounts on our interior washes.
WHAT ARE THE BENEFITS OF BECOMING A CLEAN CAR CLUB MEMBER?
Our memberships give you UNLIMITED car washes so you can come as often as you like! With four levels from which to choose, there is a perfect fit for everyone. Learn about all the benefits of membership by selecting Clean Car Club at the top of the page.
I HAVE A QUESTION ABOUT MY MEMBERSHIP; WHO CAN HELP ME?
You can contact our customer service team at 636-537-1111 or ask in person at any location.