Cleveland Management
Join the Crew in Blue as a Waterway Manager in Cleveland
Target / Expected Compensation:
$50,000 year one. $52,667 year two. $57,333 year three.
45 to 50 hours each week (typical schedule is 5 working days with 2 days off)
Paid per hour - the more you work the more you get paid!
Career-minded? Our location General Managers earn $70k - $100k per year!
Benefits & Perks:
Start accruing Paid Time Off (PTO) right away - 10 days earned the first year – use it however you like!
Health and Dental Insurance coverage starts within 60 days
Long-term Investment Matching Program
College Tuition Reimbursement Program (thinking about your MBA / continuing your education??)
Referral Bonus Program
Phenomenal co-workers! All Managers and Hourly Employees are energetic, high integrity people!
Casual Waterway Manager uniforms provided
Stay fit while working in our active, outdoor, fast-paced work environment (NOT a desk job!)
Work with a wide variety of vehicles (including newest makes and models!)
FREE CAR WASHES & FUEL DISCOUNTS
This is a BIG JOB (come get extensive training in the following areas):
Business Management (Operations & Team Leadership)
Customer Service (Relationship-Building & Public Relations)
Engineering (Car Wash Science & Technology, Parts & Supplies, & Preventative Maintenance)
Human Resources (Recruiting, Hiring, Employee Training & Coaching)
Marketing (Branding, Promotions, Community Events & Business-to-Business Partnerships)
Retail, Convenience Store, Merchandising, & Gas Station Operations
Sales / Sales Team Management
Service Delivery & Recovery
Daily Responsibilities (what Waterway Managers focus on daily):
Safety - Assure the safety of all team members and customers
People Management - Leading 10 to 30 team members each shift
Production Management – Making decisions in a fast paced, high energy work environment
Entrepreneurship – Conceptualize, then watch your new ideas come to life / get put to the test
Hospitality – Provide a unique, top-notch experience for every customer.
Building Relationships – Experience frequent team member and customer interactions
Service Quality – We are obsessive. Ensure every car wash looks great, every time
Awareness - Identify and solve all issues in real-time (service quality, equipment, supplies, etc.)
---
Waterway has once again been recognized as a TOP WORKPLACE in 2022 - as voted on by our employees!
Super-charged and highly motivated people still want to work for a company where they can get high quality business and people management experience, their hard work is recognized, and there is a clear-cut path to advancement without getting "stuck". Waterway Carwash is STILL that place! We continue to look for energetic leaders who have the ambition and leadership skills to fast-track their way through our highly structured "Learn 2 Lead" Manager Development Program and keep growing. The "L2L" is truly one-of-a-kind!
---
WATERWAY'S CORE VALUES (ARE YOU READY FOR THE CHALLENGE??):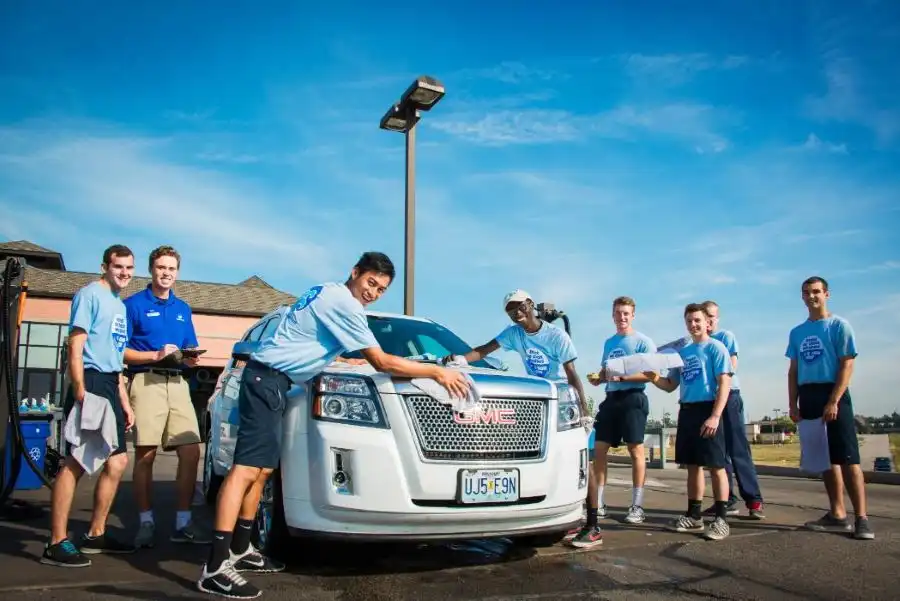 Waterway's Core Values (are you ready for the Challenge??):
"A" Players Only
Love What We Do
Relationships Matter
Own It. Be Obsessive.
Get Better Every Day
---
Waterway's Learn 2 Lead Management Development Program: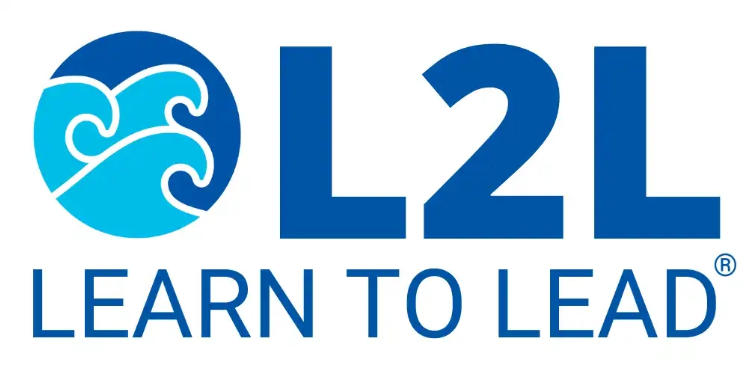 Waterway's Learn 2 Lead Management Development Program:
Highly structured – every rank is a checklist - you always know exactly what you need to do to get promoted!
Mentored every step of the way - we help you get better every day
Need experience? Learn how to run a Waterway location (OR ANY BUSINESS!)
Have experience? Come fast-track up the VERY TALL Waterway ladder!
3 to 6 Managers run the location with 50 to 120 Hourly Employees working for them
Learn to lead! Be the coach! Be the mentor! Be the role model! Be the boss!
Requirements:
Valid Driver's License and reliable transportation
Bachelor's Degree or comparable work experience (College Seniors should definitely apply pre-graduation)
Must be able to pass a comprehensive background check and drug screening
Neat, clean, professional appearance standards (facial hair kept trimmed & large tattoos must be covered)
Every day availability. This is not a Monday-Friday position. You will need to be able to any day of the week.
Come Join the Crew in Blue! We're doing super-impressive things in the car wash world…every day!
The Waterway Carwash experience is totally unique.
First rate facilities. State-of-the-art operations. Extreme focus on customer service. And phenomenal Waterway people.
COVID-19 Note: Waterway is taking extra precautions to make sure that coming to a Waterway Carwash location is safe for everyone. The safety of our Managers, Hourly Employees, and Customers is top priority!
Waterway is an inclusive equal opportunity employer that considers applicants without regard to gender, gender identity, sexual orientation, race, ethnicity, disabled or veteran status, or any other characteristics protected by law. All candidates must pass a post-offer drug screen and backgrounds checks.